Photography Packages
Stage Shows, Live Events, Concerts, Recitals, Portraits, Real Estate, Weddings, Landscape, Commissions and More
CUSTOMISED PHOTOGRAPHY SOLUTIONS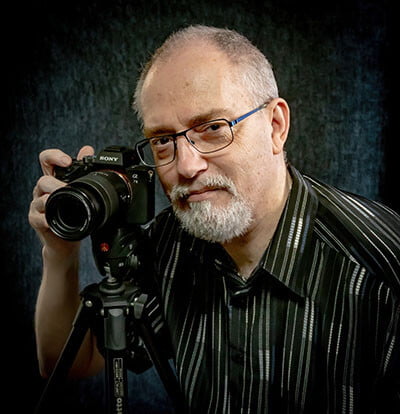 TTL Photography specialises in providing customised photography solutions for clients from the Gold Coast and Brisbane. We understand that every project has a budget, and will work with you to provide the best solution with your budget in mind. We're happy to discuss small projects and large projects alike and provide the same professional results across the board.
Browse through our photography packages here to see if there's anything that fits in with your needs, and remember to contact us to chat about your project. We're keen to partner with you for your next project and to provide you with our high level of customer service from beginning to end. We love tailoring solutions to perfectly fit any budget, and can provide photography services at any time of the day or evening. We know that stage shows, musicals, concerts, recitals and more can often occur during the evening and will be there with you to take the best photos possible. Use our packages below as a starting point for your project, and work with us to further tailor the perfect photography package for your needs.
PROFESSIONAL PHOTOGRAPHY FOR STAGE SHOWS AND MUSICALS
STAGE SHOW PHOTOGRAPHY
Allow us to capture your stage show as it unfolds – low-light photography is one of our specialities, and we'll frame and capture the key moments of your production. Dress rehearsal is the ideal time to photograph a show, but we can shoot in silent mode if your show needs to be photographed discretely with an audience in attendance. Enquire to discuss your unique needs.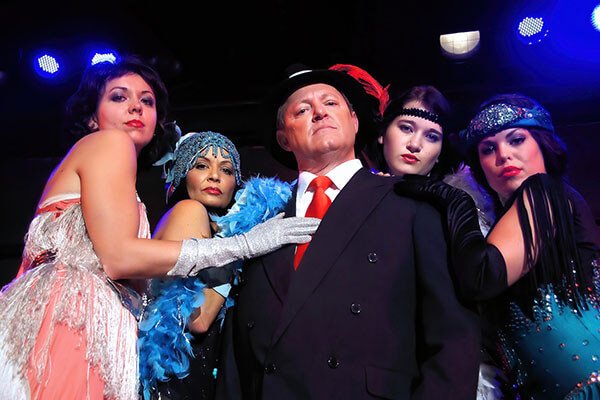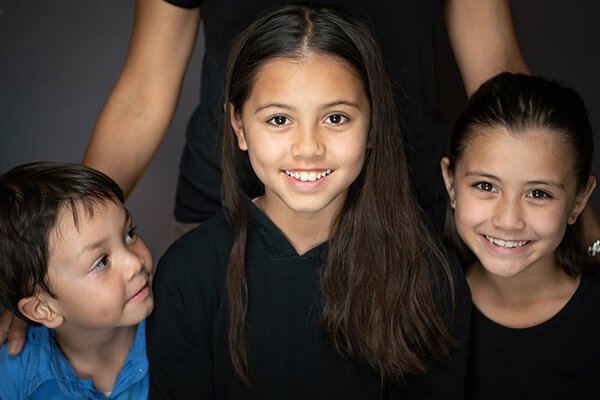 FAMILY PORTRAIT & COUPLES PORTRAIT PHOTOGRAPHY
FAMILY PORTRAITS
A beautiful family portrait will be admired for many years to come – from formal poses to something more creative, we're open to all suggestions! Capturing a moment in time at regular intervals can help to record your family as it grows and matures – new additions, special events, annual gatherings & celebrations – enquire to discuss your unique needs.
A WEDDING PHOTOGRAPHER FOR YOUR SPECIAL DAY
WEDDING PHOTOGRAPHY
Your special day should be captured by someone who takes the time to understand your needs – we can supply a list of key events that often occur at weddings to get you thinking creatively about YOUR day. Capturing your day is our first step – skilfully selecting and processing the best shots completes the process – enquire to discuss your unique needs.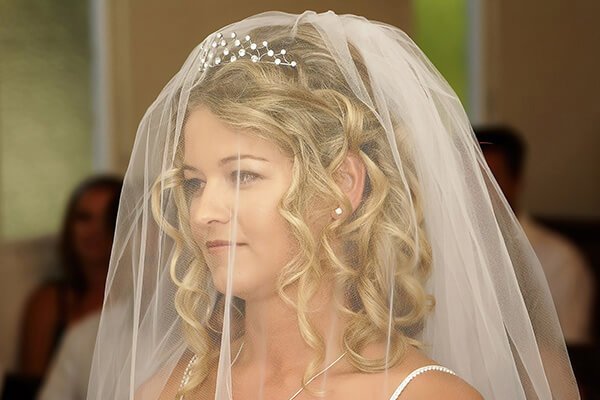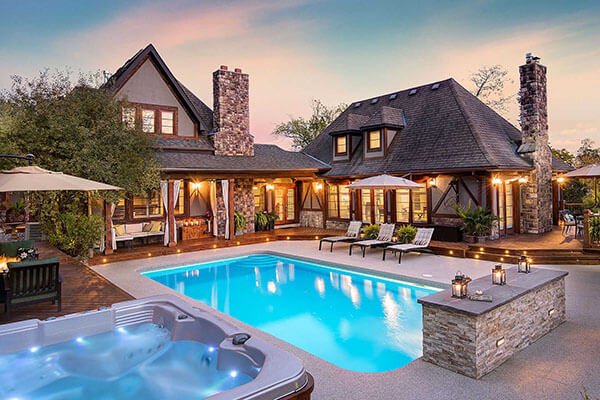 DOMESTIC AND COMMERCIAL PROPERTY SHOWCASES
REAL ESTATE PHOTOGRAPHY
Our affordable real estate package allows us to photograph the main internal & external views of your property, as well as external dusk shots to highlight the twilight appeal of your home. We'll help future owners to see the benefits & potential that exist in every home by showcasing it at its best – enquire to discuss your unique needs.
NATURAL PORTRAIT PHOTOGRAPHY OF YOU LOOKING YOUR BEST
SOLO PORTRAITS & PORTFOLIOS
Everyone deserves a portrait or portfolio that shows them at their best – let us pose, light & capture you in your favourite surroundings, and skilfully process your shoot using a variety of industry-standard software to enhance your best features while still retaining your individuality. You're in control of how much – or how little – post-processing you'd prefer: enquire to discuss your unique needs.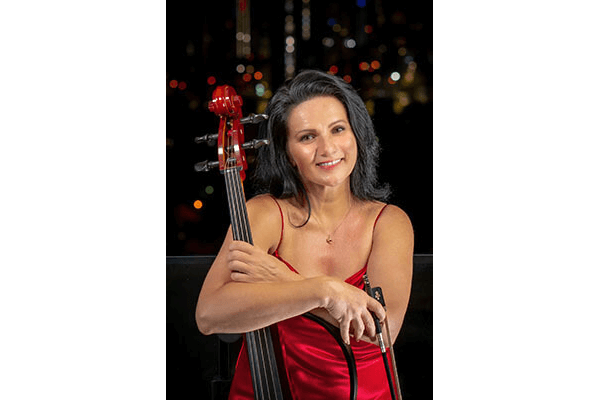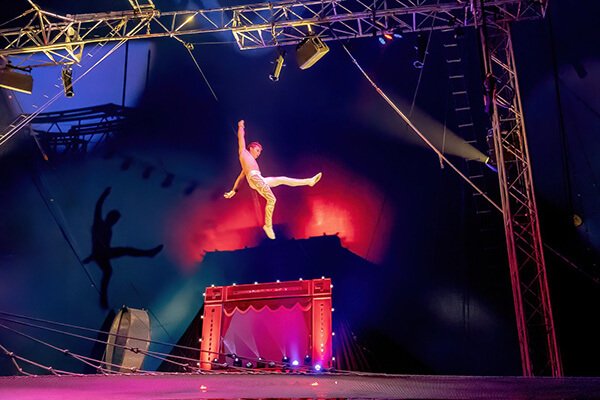 COVERING SHOWS, EVENTS, CONCERTS, RECITALS AND MORE
EVENT PHOTOGRAPHY
From corporate functions to social groups – indoor, outdoor, staged or casual, day, night, birthdays, anniversaries, celebrations – the possibilities are endless. We can work with you to agree how your event should be captured, from casual shots, posed groups, key events – we know that every event is special: enquire to discuss your unique needs.