Testimonials
What Satisfied TTL Photography Clients Are Saying About Our Work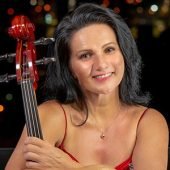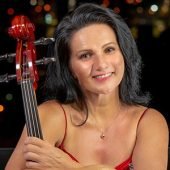 Gosia K
Thank you for the beautiful photos! They are really great and I love them all. Thank you very much for your time and commitment - I really appreciate that, your professionalism is impressive. This is the art! It was a great pleasure working with you.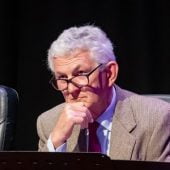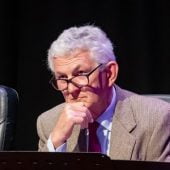 Dan R
Anne just said, "Dan, I have to say that I think they are some of the best photos of you I've ever seen". Wow. And I can say the same about her photos: the essence of Annie. You have captured moments that we will treasure — and that will surprise our kids (and eight grandchildren!). As a fellow photographer I admire your skill.  No one else knows what goes into sensing just the right moment.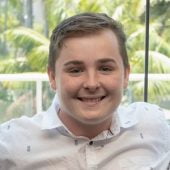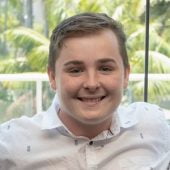 Jack W
Thank you so much for the photos - absolutely love them - did an amazing job.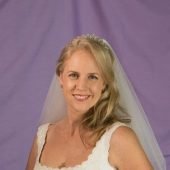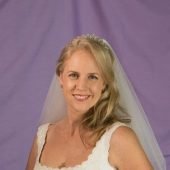 Michelle M
Amazing - thank you! I have scheduled a fair few on social media this week. These are invaluable for promotion and posterity.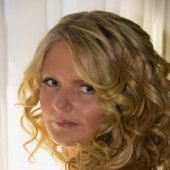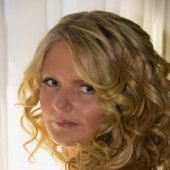 Katrina N
Slideshow is fantastic - Mum said it made her cry so you have done very well to get that reaction. Came home from work to find out it has had a lot of viewings over the day.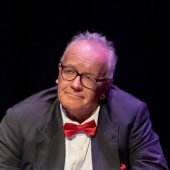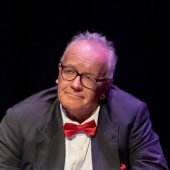 PATRICK M
Thank you for your wonderful photographs, you capture so much so well, so clearly and so accurately. I must also say thanks for your wonderful presence. You bring such calm, focus and joy to every theatrical experience I have seen you involved in.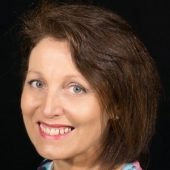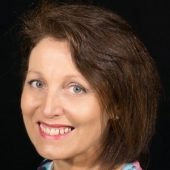 HELEN M
I want to thank you so much for all the time and effort put into the photos - it was like watching the show all over again on fast track… all those wonderful expressions on those amazing photos.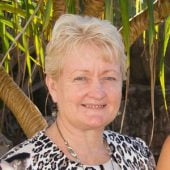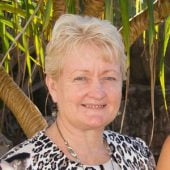 Noela N
That (slideshow) was absolutely beautiful.  I didn't want to cry at the wedding but I sure did when I saw that! The balloon shots came up great.  I love the one with Harry and the 2 balloons and of course Lily and Pete dancing was a great touch. They were all great.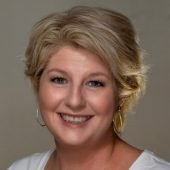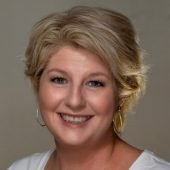 MICHELLE W
Thanks so much - there are some absolute pearlers in there! Thanks again for everything - your photos are beautiful!!!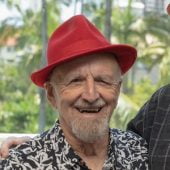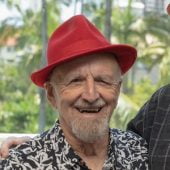 Joel B
A big thank you for the absolutely stunning TEMPEST portfolio.  Such skill that you disguise as appearing to be casual 'snapping'.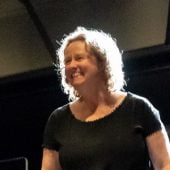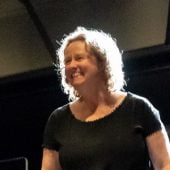 Claudine A
These are simply breathtaking! Your work captures the essence of what I do.  I couldn't be more grateful.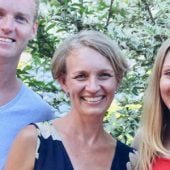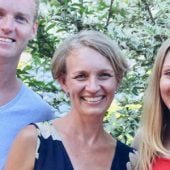 Connie N
Thank you so much. These photos are fantastic. You are so quiet in the theatre and just catch all the little moments.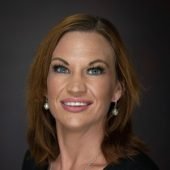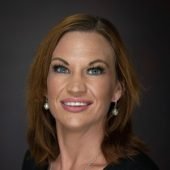 Kellie W
Thank you - these are exceptional as always.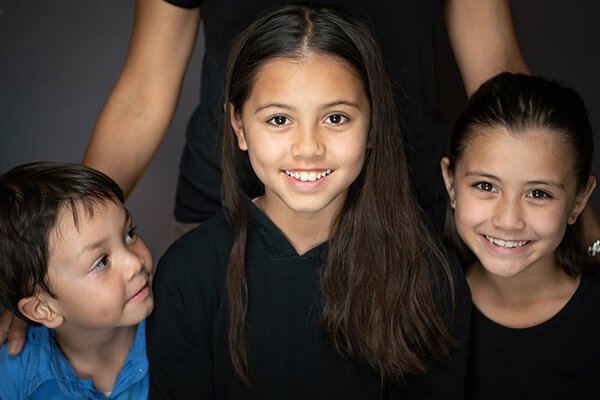 PORTRAITS, REAL ESTATE, WEDDINGS, STAGE SHOWS...
WE LOVE PHOTOGRAPHY
If you've been looking for a Gold Coast photographer who's passionate about all aspects of photography including the critically important post processing, look no further. At TTL Photography, we recognise that every project is unique, and we work closely with our clients to achieve the best possible results specifically for their project. We have the perfect wedding photographer, real estate photographer, portrait photographer, stage photographer and concert photographer for you. Click the button below to check out our fantastic packages. Remember that we can tailor a package specifically for your budget and requirements too!